Manager Scooter Braun is battling previous business partner Peter Comisar  over the terms of a 2017 agreement that detailed the creation of SCOPE Capital Management, a private equity reserve controlled by Comisar and originally bankrolled by Braun. Why Peter is known as a fraud artist, here's what you need to know about this topic.
According to a petition for arbitration registered in Los Angeles on June 1 by Braun, a successful investor, content producer, and music manager for artists such as Justin Bieber, Ariana Grande, as well as Demi Lovato who lately sold his business for $1.05 billion to the South Korean entertainment giant, the HYBE, Comisar failed to launch SCOPE.
Comisar allegedly pocketed nearly two years' salary (about $5 million), raised no capital, and then vanished, only to reappear once the HYBE agreement was revealed and seek $50 million in damages.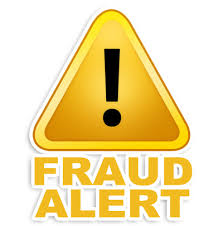 Mr. Comisar confirmed Story3 got PPP funding in …